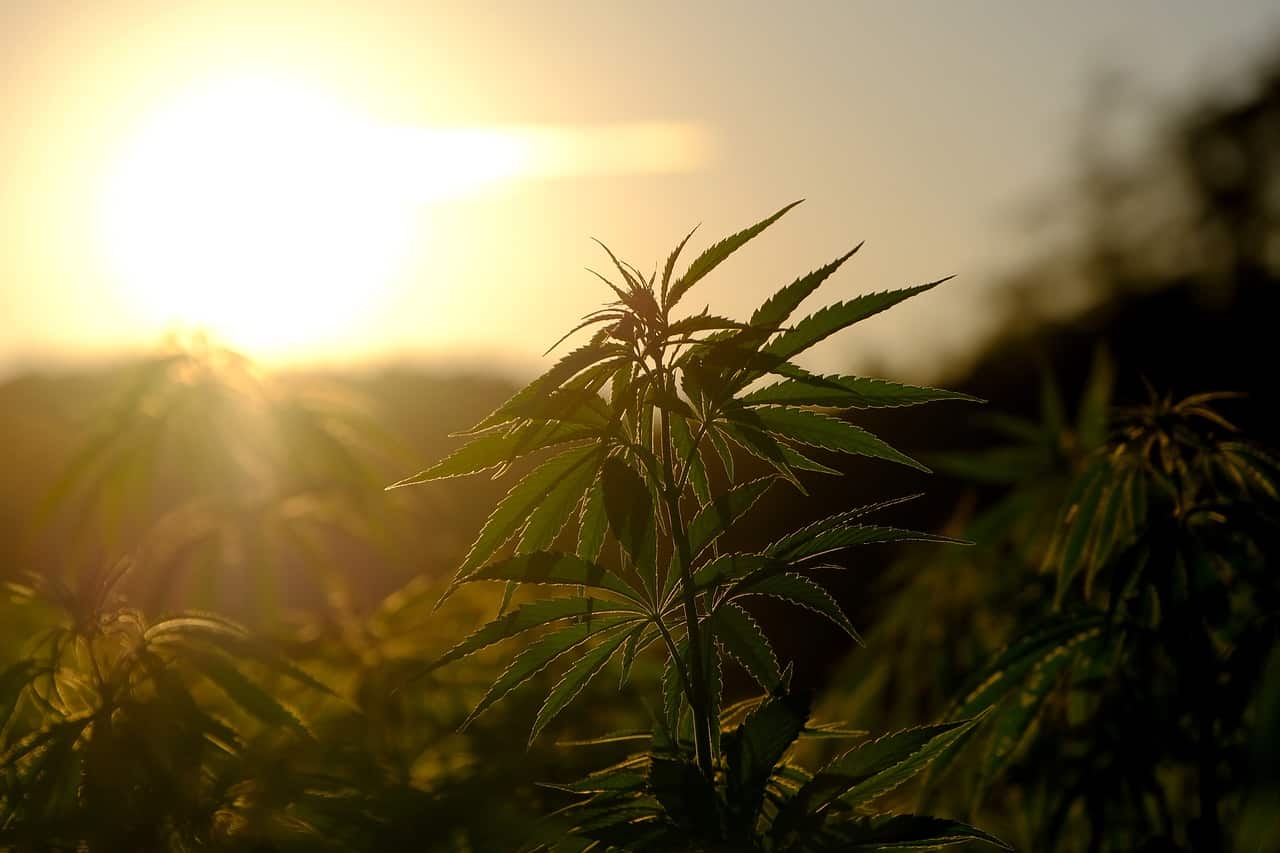 Optimum payment providers for CBD stores
Save your money
CBD always enjoys the greatest popularity, accordingly, the market is growing in breadth and more and more online stores are emerging. All stores are united by the fact that they have to find an optimal payment provider for the CBD store that is reliable, offers a wide range of payment methods and charges manageable fees. 420MKT offers the solution.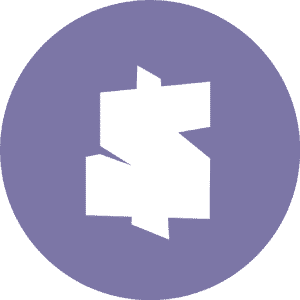 Payment provider for CBD stores
Our online payment expert is an absolute expert in his field and will find the right payment provider for CBD stores of any size. Before we go into the benefits, let's clarify some legal aspects and why it is so difficult for CBD store to find a reliable provider.
CBD in germany
An adjustment in the Narcotics Law cleared the way for the legalization of CBD on March 03, 2017. Since that day, CBD may be sold and purchased in pure form (extract, isolate, flower, etc.).
According to the Federal Institute for Drugs and Medical Devices, CBD products may be traded for commercial and scientific purposes. More precisely, this means that they may be sold for medical, but also for recreational purposes.
There are two important criteria that the raw product must meet for production.
The seeds must be certified and originate from countries of the EU.
The CBD shall not contain more than 0.2% THC. This limit of 0.2% applies in almost all other member states of the European Union.
Problem with payment providers for CBD stores
For entrepreneurs dealing with CBD products, it can be very difficult to find a suitable and reliable payment processor for CBD stores. The reason is that they are considered too risky, which severely limits the number of merchant accounts and payment processors.
CBD merchants who are lucky enough to find a payment processor are often limited in their choice of payment methods. Often only Visa and Mastercard credit cards are accepted. Thus, customers cannot pay for their CBD flowers with PayPal, Paysafecard or cash on delivery, for example.
Another problem is the technical integration into the shopping cart or payment gateway. Often, cutbacks have to be made here as well, which affects the customer's shopping experience and has a negative impact on the conversion rate.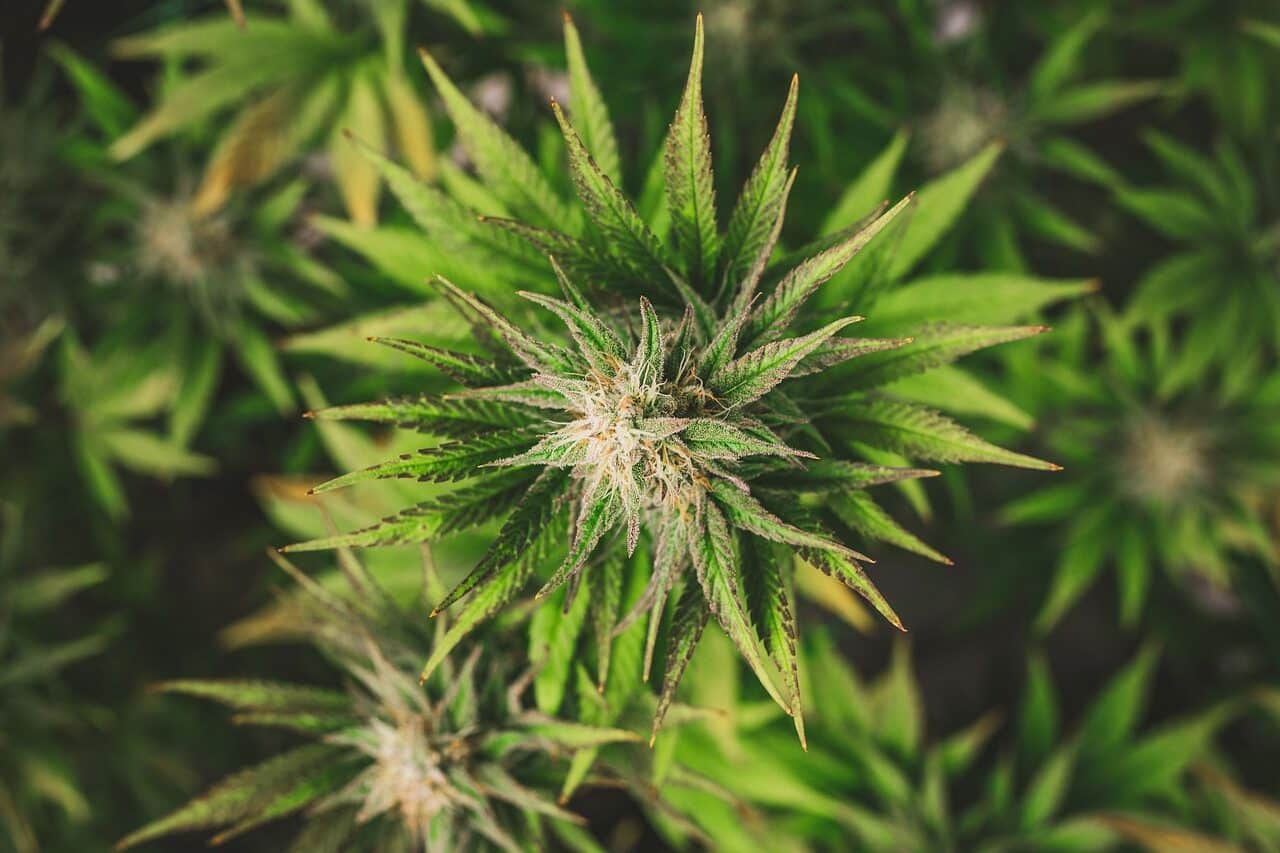 FIND the right payment provider for your CBD store!
Make an appointment and we will inform you about the extensive options and find the right payment provider for you.
The solution: Independent online payment optimization by 420MKT
We at 420MKT have a solution specifically for this problem. Lars Funke is our expert in online payment optimization with many years of experience and best contacts.
Our service
We think of all eventualities and do all the work for you.
Independent consulting
You will receive independent and absolutely objective advice from us, so that we can find the providers that will benefit you in the long term.
Legal Opinion for CBD
Our lawyer Marek Schauer provides necessary legal opinions so that we can convince the best payment providers about you, your products and services.
Integration
If you need help integrating payment providers into your CBD store, our development team can give you a helping hand.
Your benefits
In addition to the long-term savings in fees, our services bring several other benefits.
More security
Thanks to suitable payment methods and risk assessment, the security of your transactions increases and you are protected against fraudulent actions.
Automated payment processes
Upon request, we include subscription features, recurring transactions, reservations or automatic refunds.
Wide range of payment options
We offer suitable payment methods for your customers and can also integrate installment payments for higher-priced products, for example.
Increasing conversion rate
Simplified and reliable payment processes, improve the visitor experience and lead to a sustainable increase in conversion rates.
Payment provider for CBD stores of all sizes
No matter how long you've been on the market for or how successful you already are. We have solutions for everyone.
Start-Ups
If you're just starting or have started up, we'll find simple payment solutions for you that offer value for money.
Basic consulting: 2.500 €
Optional legal opinions for category 2, mandatory for category 3 if required by the payment service provider. Prices plus VAT.
Counter calculation: With suitable payment service providers, the conversion increases enormously and the security of the payments increases. With the right provider, this quickly results in cost savings of 4 to 5 percent.
Conservative calculation: 3% cost savings on 200,000 sales per year = €6,000 (in 5 years €30,000)
Payment provider for established CBD stores
If your business has been active for a long time, we will help you increase your sales and reduce the order abandonment rate.
Performance consulting: Price on request
Independent online payment consulting
Lars Funke is our competent contact person for all questions regarding payment providers for online stores.
With the legal opinions of our lawyer Marek Schauer, they form the perfect basis for locating the optimal payment provider.
Contact
hi@420mkt.com