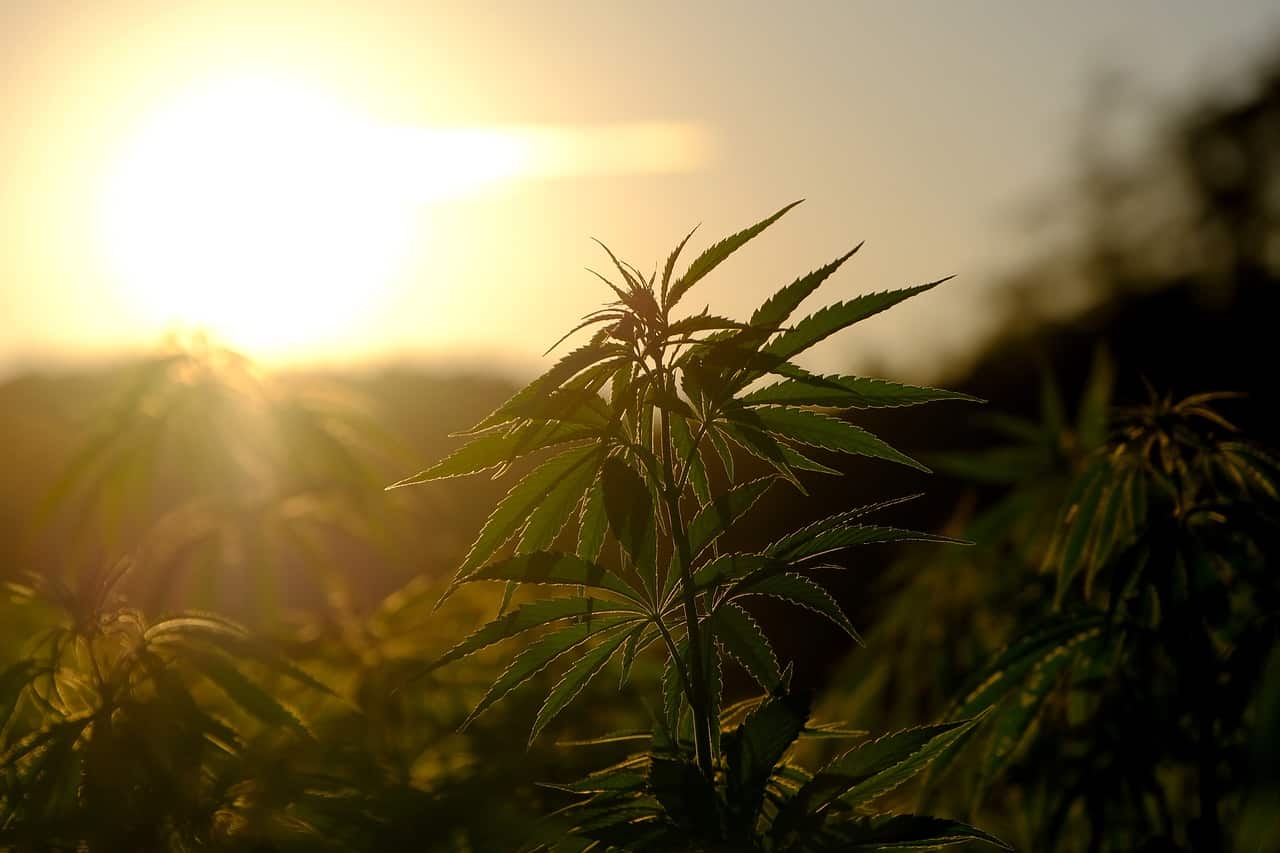 Full-Service Cannabis-Marketing for companies in the hemp industry
Blaze your Business sustainably
420MKT is an internationally operating DAO consisting of highly qualified freelancers and agencies covering all areas in online marketing and specializing in companies in the cannabis industry.
As the first association of its kind, we offer a broad network of talent with extensive skillsets and years of experience. This allows us to realize projects of any size in a timely manner.
High-Quality Cannabis-Marketing – What exactly do we do?
We are specifically looking for online store operators in the B2C sector and all those who want to become one. With our DAO, we can serve all requirements in-house and a high-quality store system, install, fill with content, maintain and lead to sustainable success. Our capabilities at a glance: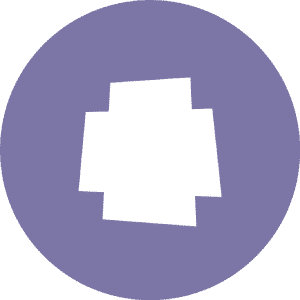 Funding Consulting
Competent consulting, preparation of grant applications and budget increase.
Learn more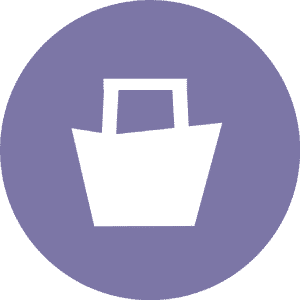 Onlineshops
High quality online stores based on their own WordPress theme, plugins and hosting.
Learn more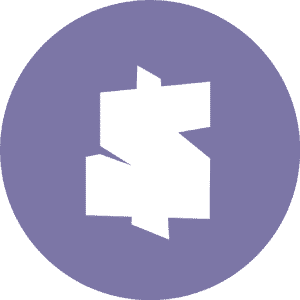 Online Payment Optimization
Cheap payment providers, with flexible options.
Learn more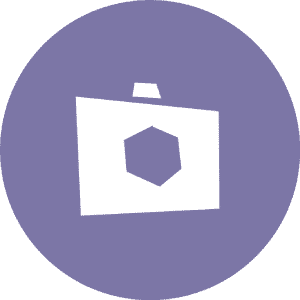 Product Photography
Phenomenal and imaginative product photography.
Learn more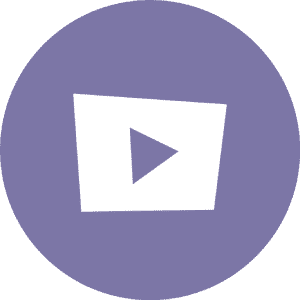 Viedo Production
Impressive storytelling with the industry's most-sexiest slow motion shots.
Learn more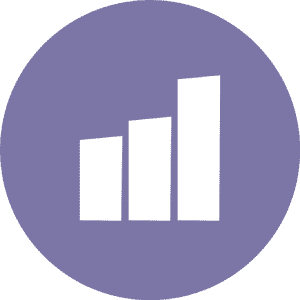 SEA
High-conversion cross-media ad campaigns and effective performance marketing.
Learn more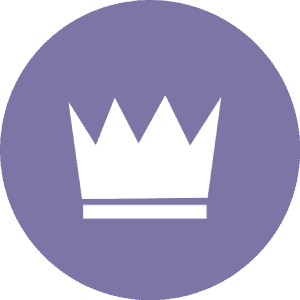 SEO
Sustainable SEO strategy with focused content marketing and high rankings.
Learn more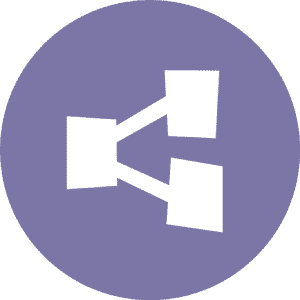 Social Media
Let us strategically manage, curate and elevate your social media to achieve your goals and increase brand awareness.
Learn more
With our bundled freelancer and agency power, we can guarantee a wide range of services with short communication channels and maximum efficiency.
In addition to an all-round online store solution, our services can also be used individually.
You have questions? We offer a free initial consultation from one source.
Cannabis-Marketing References – Customers who trust us
Here you can find a selection of customers we have already had the pleasure to work with.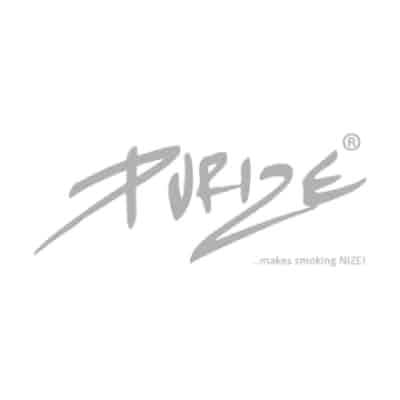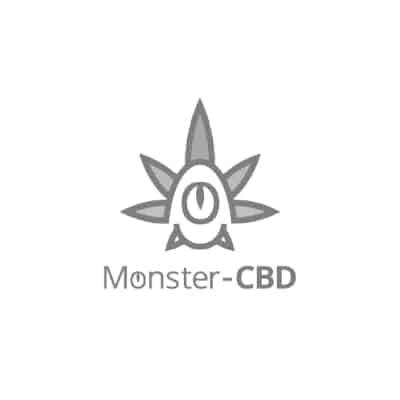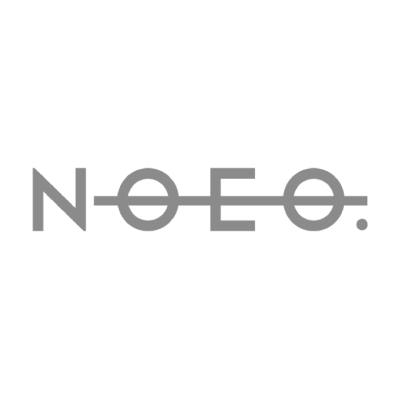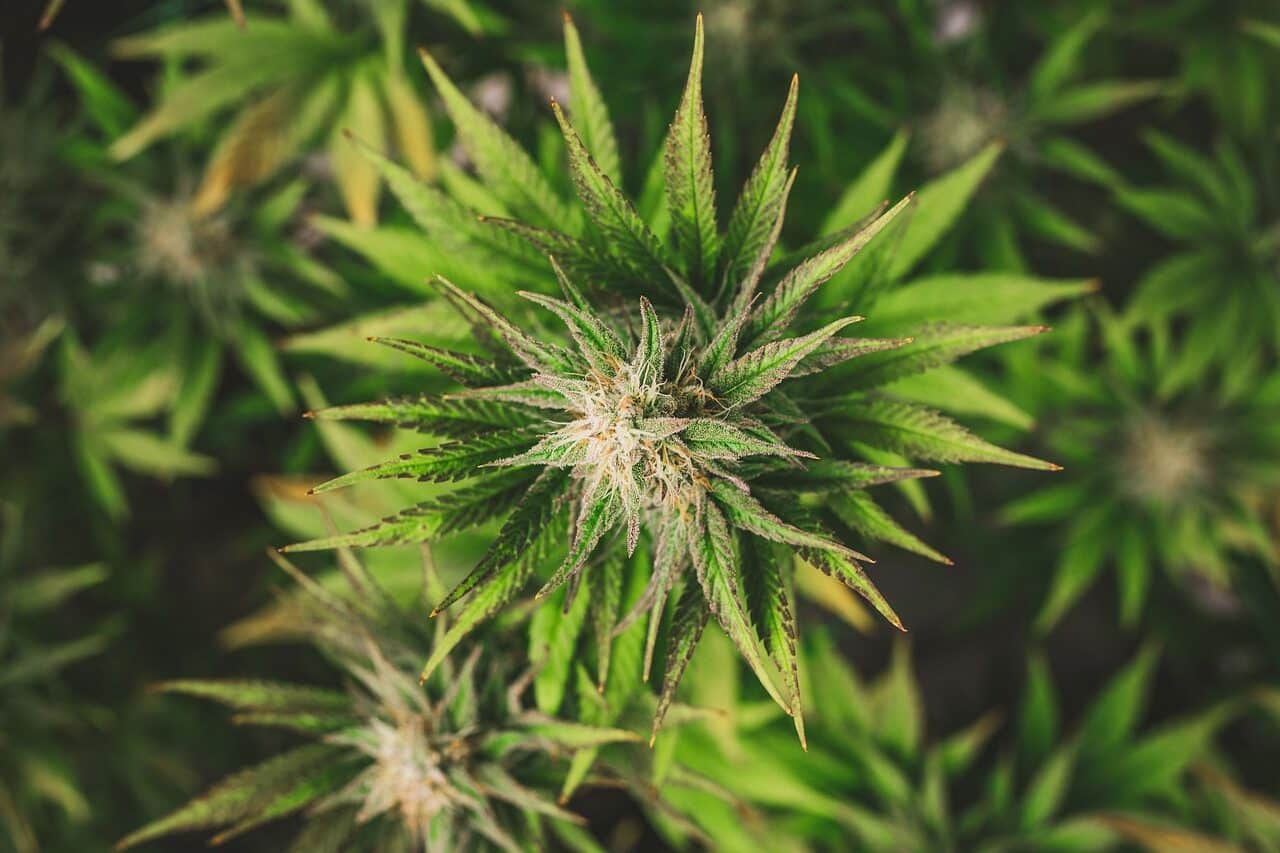 Get up to 25.000 € funding now!
Boost your budget. Unsere DAO ist autorisierter Berater und kann bei den aktuell laufenden Förderprogrammen, wie BAFA und go-digital zusätzliche Mittel beantragen. In addition, we can provide access to regional fundings.
So we can boost the budget and add further marketing solutions to the service package virtually free of charge.
Online-Shop Development
We create online stores based on WordPress and WooCommerce.
Our DAO has developed an in-house theme for this purpose, which is proven to be one of the fastest in the world and ensures 100% flexibility with Gutenberg support. We also have a number of different plugins that we customize and extend to map additional functionality.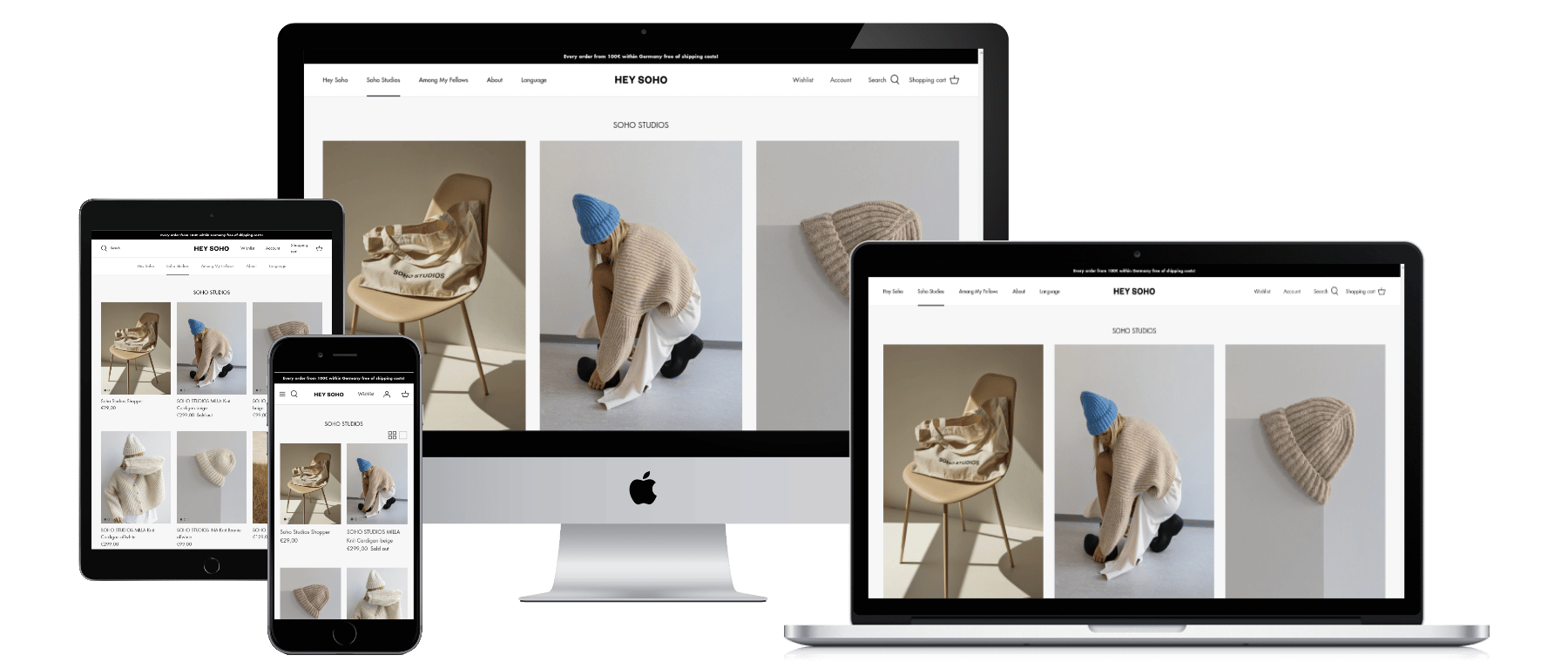 This gives us endless possibilities and zero dependency on other vendors and suppliers.
Plus excellent service, support and CO₂-neutral hosting.
100% Pagespeed
In-house and lightning fast theme & plugins.
Flexibility
Highest flexibility through Gutenberg support
Service
Extensions, service & technical support
Hosting
Maintenance & CO₂-neutral hosting
Online-Payment Optimization
Established online stores in the cannabis industry often have a problem finding a co-pay provider. When they do find one, the fees for this service are usually outrageously high.
Our DAO will help you find an affordable provider that offers flexible payment options and saves you money on fees in the long run.
Save money
Compare, find and convince optimal providers
Consultation
Neutral advice from experienced payment experts
Security
Better protected against fraudulent schemes
Conversion
Suitable payment service providers and optimized purchase process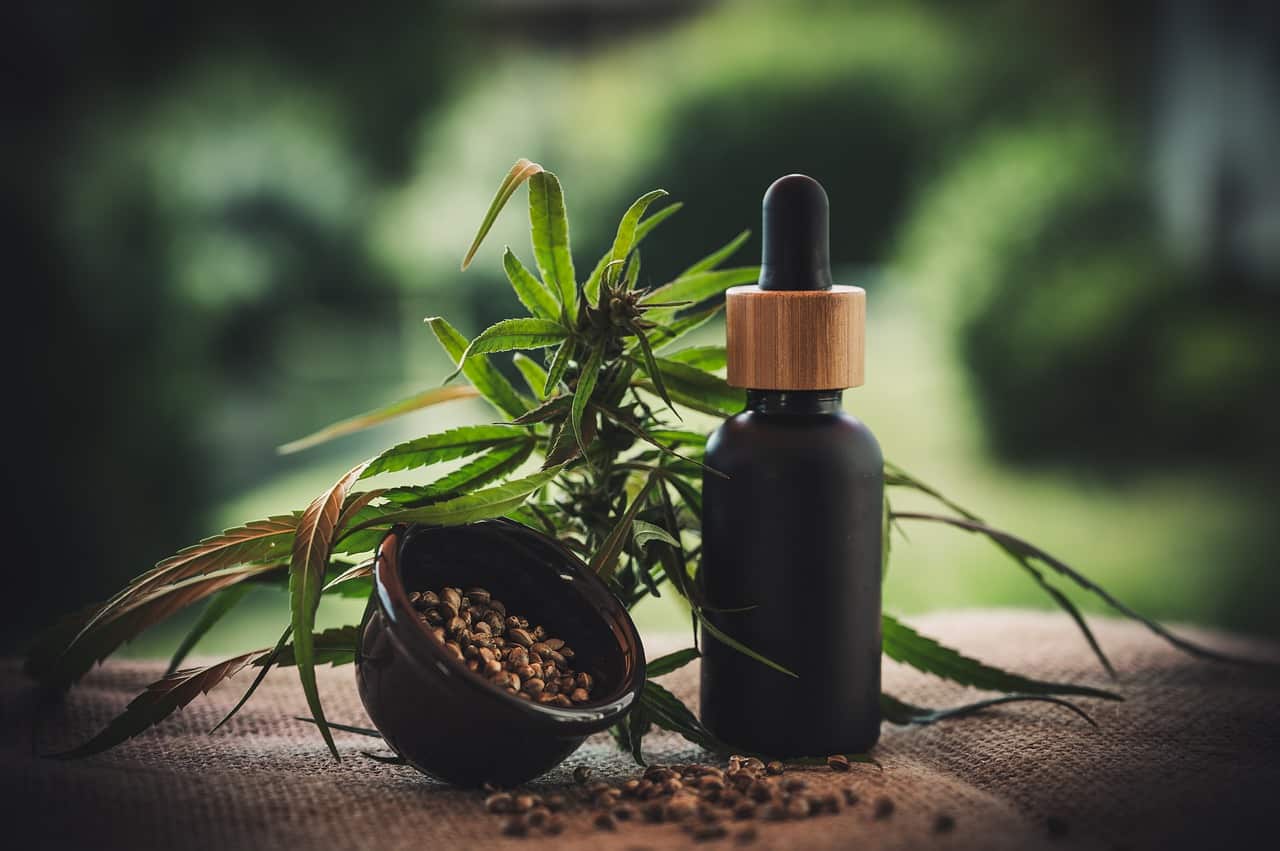 Stunning Content for your brand
Whether on or offline – your products have to be presented in the right way and convince customers in the first second.
Product photos
We have years of experience in product photography for CBD articles and know the aesthetic demands of your target group.
From shooting to post-production – leave nothing to chance, but to us.
Video Production
We're experienced, equipped with the best gear, and deliver the most-sexiest slow-motion shots and drone rides.
Success
Our videos have been clicked and shared millions of times
Budget right
We deliver quality to fit any budget
Equipment
We have the best cameras and drones
Quality
We deliver the best slow motion shots in the industry
SEA & Performance-Marketing
For fast and measurable results, we offer custom-fit ad campaigns, active monitoring of performance and constant optimization.
We create the very best click-through rates at the lowest possible prices and create landing pages that ensure high conversion of your visitors.
We deliver measurable and satisfying results – in the shortest possible time.
SEO & Content-Management
For long-term and sustainable traffic, we analyze your customers' search intentions, explore new target groups and ensure a steady growth of your traffic.
We search for new and relevant keywords, coordinate authors and focus on high-quality and unique content that will be found, read and linked.
Social Media
One of the most effective tools in cannabis and CBD marketing is social media. However, it is very difficult and risky to advertise cannabis on social media, so a strong organic social media presence is critical.
We'll learn the ins and outs of your business to create a social media plan to continually grow your following and reach.
Depending on the planning, all marketing measures can be used in combination.
Cannabis Marketing deluxe
Our network also includes other services and can additionally in 3D motion design, social media or even sustainable merchandise or facade design, IT technology, trade fair and event consulting.
We have the ways and means to lead your business to success.


Why us? – the advantages for our customers
Our team is made up of specialists from a wide range of marketing fields. For each service, we have at least one contact person who is exclusively responsible for this specialist area. So we cover all services with highly competent service providers and have short communication channels that lead to quick results.
We save cash
Our services aim to save money in the long run through:
Grant funding
Our subsidy eligibility gives us access to various national and regional subsidy pots.
Improved conditions with payment service providers
We find the right payment provider with the best payment options and lowest fees.
Sustainable marketing strategies
We serve different marketing channels and find the right mix of SEM and social media.
Contact
Ingo Lembke is an online marketing consultant with a focus on search engine optimization (SEO) and content management.
As a graphic and web designer with programming experience, he also advises on a technical and design level.
Contact
0157 37 58 57 35 // hi@420mkt.com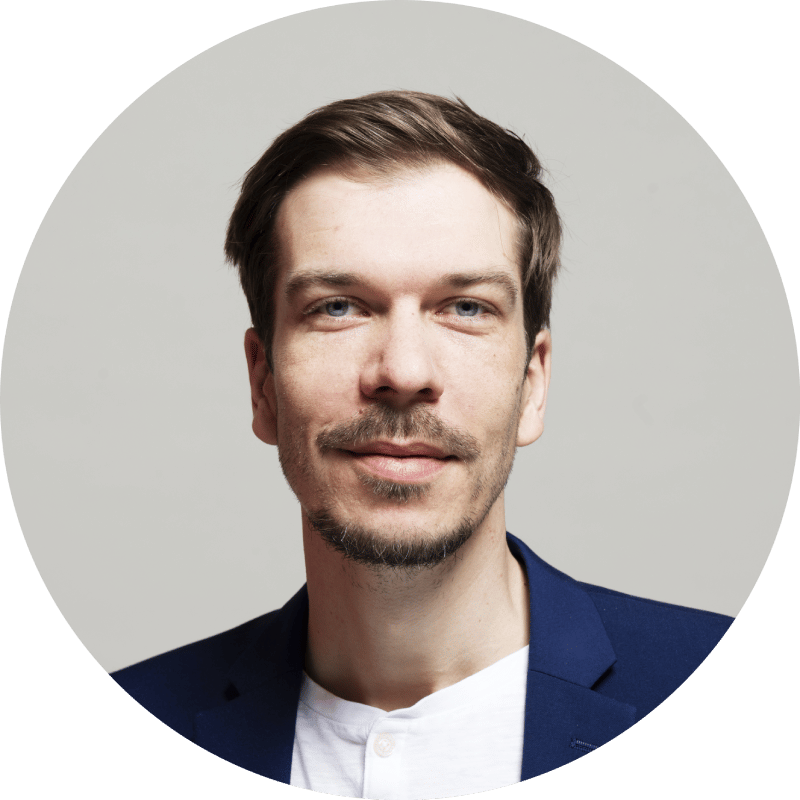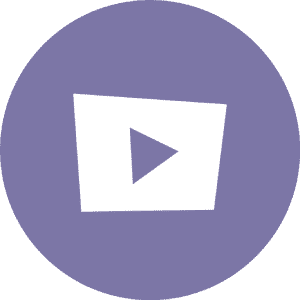 VIDEO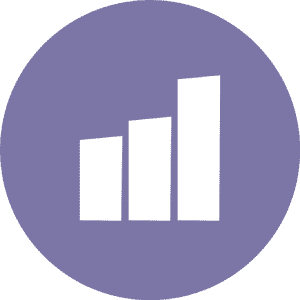 SEA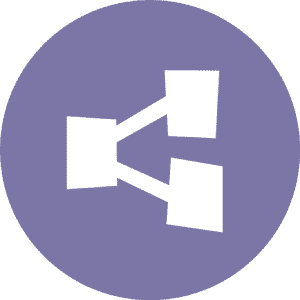 SOCIAL